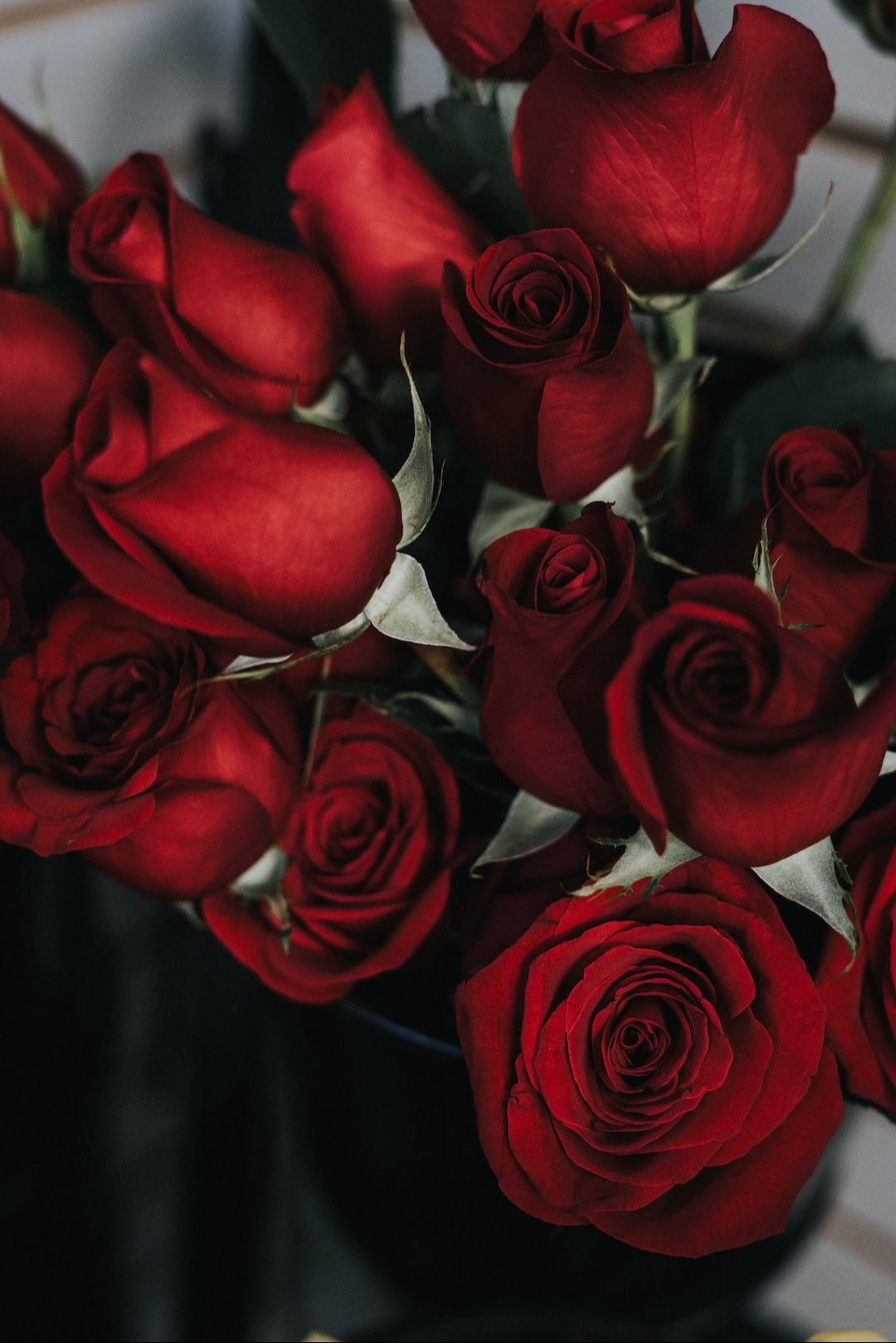 For generations women have been forced to suffer in silence at the hands of physically abusive men. Far too many women are taught that if they suffered abuse, it was somehow their fault. – Quanell X.
In mid-2021, Eve Escobedo crossed paths with Daniel Herrera-Velasquez in front of her newly purchased fixer-upper home in New Braunfels, Texas. Herrera-Velasquez, who was unemployed at the time, approached Escobedo seeking assistance. According to Escobedo, she gave him work and helped him with the purchase of a car.
The grooming process began shortly after that. Herrera-Velasquez started making advances towards Escobedo. According to her, the two got involved romantically but around June 2021, the connection between them became increasingly strained. Escobedo found out that Herrerra-Velasquez was a heavy drug user and he was starting to show signs of jealousy, insecurity, and anger towards her. She says that on at least one occasion when he attempted to strangle her, leaving visible marks on her neck as attested by witnesses. Law enforcement responded to the scene, but Escobedo left out of fear for her life.
According to Escobedo, on several occasions she made repeated attempts to escape from Herrera-Velasquez, but faced challenges in getting timely assistance from the 911 calls that she made. By the time law enforcement responded to her calls, Herrera-Velasquez had left the scene in an attempt to evade police.
Often driven by jealousy, Herrera-Velasquez consistently threatened her. Over an eight-month period in 2022, Escobedo reported numerous incidents of domestic violence to three different law enforcement agencies. Despite her pleas for help, Escobedo received minimal assistance.
In August 2022, things took a tragic turn. A dispute arose when Herrerra-Velasquez brought up marriage to Escobedo. At some point after she rejected his proposal, he attacked her. Fearing for her life, Escobedo defended herself and shot Herrerra-Velasquez one time. Law enforcement was dispatched to the scene where they discovered deceased Herrerra-Velasquez on a bathroom floor. CCSO Spokesperson Jennifer Smith previously categorized Velasquez's death as a result of a "domestic dispute." Subsequently, Escobedo was criminally charged and a warrant was issued for her arrest.
Escobedo has notated many flaws of the criminal investigation in her case. She asserts that the lead detective who was initially assigned to the case failed to follow proper procedures and allegedly fabricated information in charging documents. The recorded calls will prove it, she added. Photos were never taken of her injuries from that day nor were the injuries documented. Escobedo says that she was treated like nothing more than a criminal.
This story highlights the longstanding issue of women often being revictimized by the criminal justice system after enduring physical abuse at the hands of abusive men. Why are women made to feel responsible for the abuse that they suffer or for defending themselves? Society as a whole has failed not only this woman, but we have failed many others. Where is the uproar? Unfortunately, due to a lack of education on domestic violence within law enforcement and society, Eve, like many other victims, was revictimized and treated as a criminal rather than being treated as the victim that she was. Eve's abuser had a history of abusing women, including Eve. He was incarcerated for beating another woman. Had Eve been a blonde hair blue eyed woman defending herself, would things have been different? Would defending herself have been justified? Would the media have destroyed her image then? What ever happened to being innocent until proven guilty? What about a right to self-defense? What I see is an innocent woman who courageously fought back against her abuser and now she's being  criminalized and revictimized over and over again. If you ask me, I think it's pathetic! – Domestic violence survivor and advocate
The case remains pending in the Comal County District Attorney's office and although the incident happened over a year ago, it has yet to be presented to a grand jury. The Comal County District Attorneys Office was not available for comment. This is a developing story. Check back later for updates.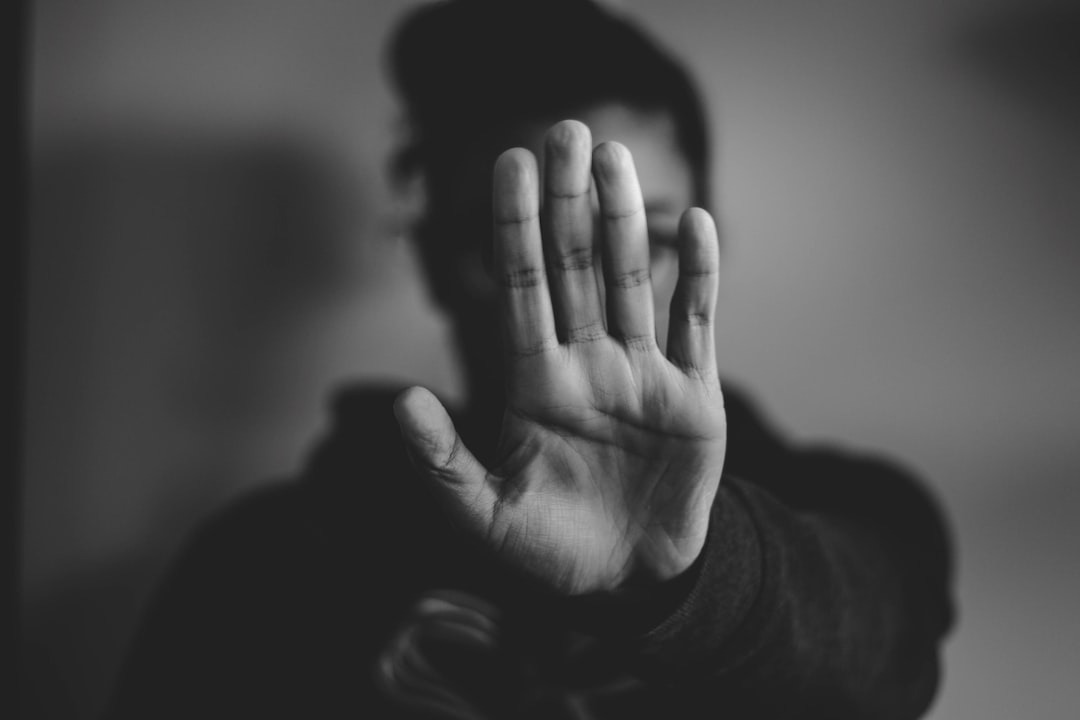 If you or someone you know is facing domestic violence or abuse from a romantic partner, you can find help on the National Domestic Violence Hotline website, call 1.800.799.SAFE, or text START to 88788. Advocates are available 24/7 to provide support, guidance, and connect you with local resources.