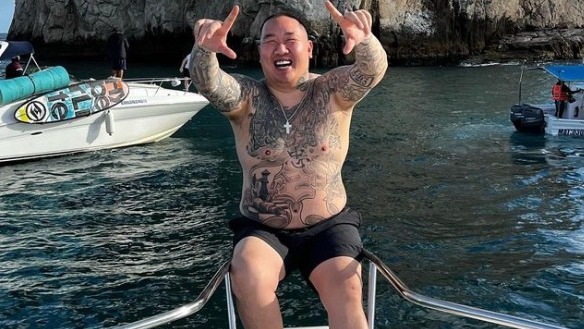 Photo byJimmy X Boi
In the realm of luxury goods, disputes can arise that challenge the reputation and credibility of even the most reputable businesses. One man's unfortunate experience sheds light on the darker side of this glittering industry. JaQuan Winston, an avid Rolex watch owner traveled from Virginia to Houston, only to find himself embroiled in a distressing situation when a prominent Houston jeweler failed to pay him for two genuine Rolex timepieces he had sold.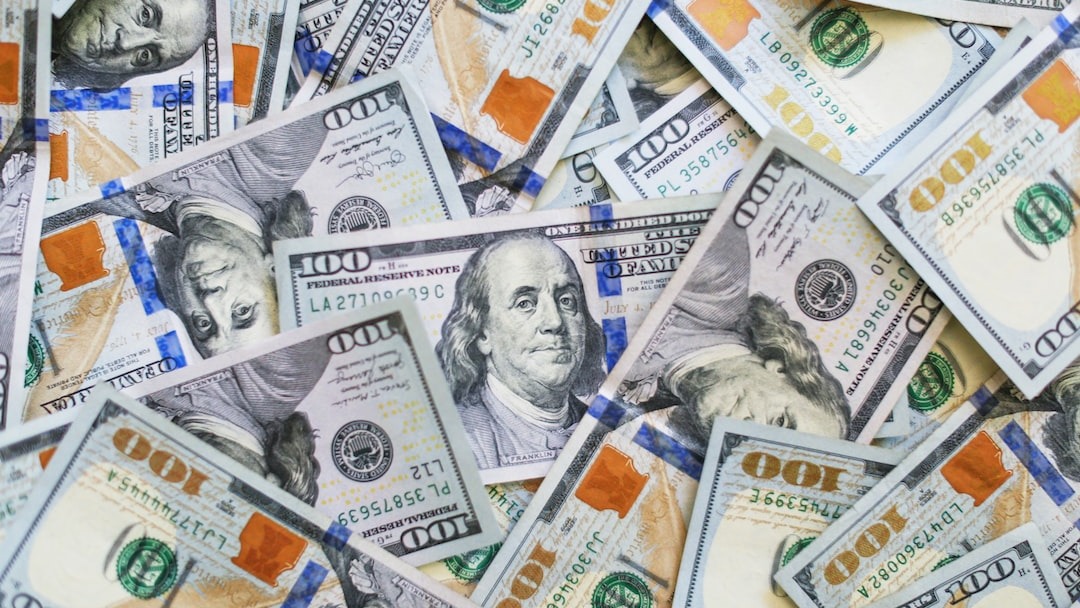 Houston, Texas- After years of diligent research and building connections, JaQuan Whinston purchased two Rolex watches. Recognizing the value of his timepieces, Winston decided to sell them through Jimmy Phan, a well-known jeweler located in Houston, Texas, trusting the reputation of the establishment and its owner for a fair and honest transaction.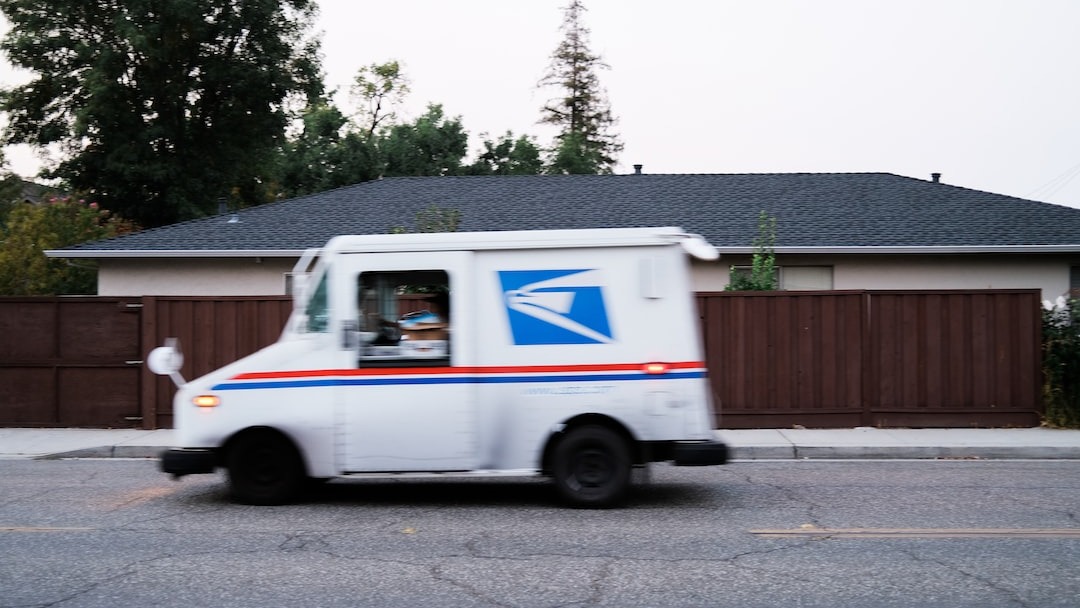 JaQuan Whinston's experience began when he consigned two valuable Rolex watches to Phan for sale on his behalf. Upon approaching the jeweler with his prized possessions, Winston was met with enthusiasm. Negotiations ensued, and a deal was struck for the two Rolex watches, with a mutually agreed-upon price.
According to Whinston, the understanding was clear: Jimmy would facilitate the sale of these watches and share the resulting proceeds with him. Whinston shipped the watches to Jimmy, expecting to receive his payment in a reasonable timeframe. However, as the watches found new owners and funds exchanged hands, a dispute unfolded due to the jeweler's refusal to provide Whinston with his rightful compensation.
As days turned into weeks, weeks have turned into years, Winston's initial trust in the Houston jeweler has only transformed into anxiety and frustration. According to Whinston, Jimmy has offered flimsy excuses, claiming financial constraints and unforeseen circumstances as the reasons for the delay. Text messages reveal that Jimmy promised to issue a payment soon, requesting more time to fulfill his obligation.
Despite multiple follow-ups and assurances from the jeweler that payment would be made, Whinston has remained unpaid for an astonishing two years. According to call logs, calls and emails have gone unanswered, and Whinston's attempts to meet the jeweler in person were thwarted.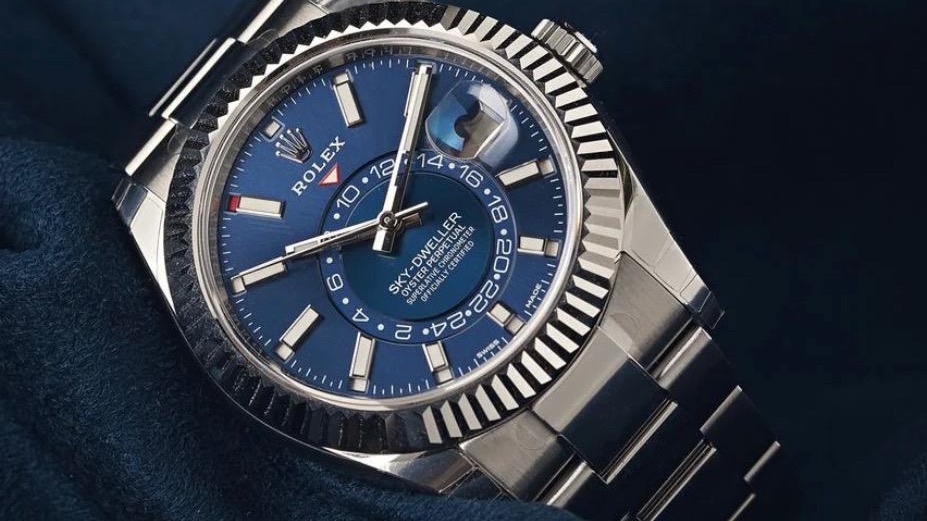 Whinston asserts that the jeweler's decision to withhold payment for the sold watches has left him not only frustrated but also financially impacted.
On the other side of the narrative, the Houston jeweler maintains a different perspective on the situation. Last month, I decided to give Jimmy a call to get his side of the story. His defense? Jimmy denied knowing JaQuan and referred me to speak with his attorney whom he said would contact me. To date, I have not heard back from JimmyBoiX or his legal team.
The Houston jeweler's refusal to pay Whinston for the two Rolex watches he consigned for sale has shone a spotlight on the intricacies of the luxury goods industry and the necessity for clear, well-defined agreements. It is a reminder to all collectors and sellers that even in the glitzy world of luxury, vigilance and prudence are essential to safeguard one's assets and reputation.