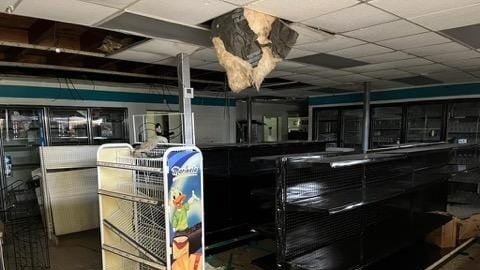 The
Quanell X
investigative team discovered that Azeem Noorani, a multi-million-dollar business owner in Houston skipped out on rent and left almost $1,000,000 in property damage on at least two properties that he rented. 
During the investigation, our team was informed of at least three other individuals who alleged that they too were victims of Noorani. However, due to fear of retaliation, all but one declined to participate in an interview. One individual who claims to be Azeem Noorani's past victim noted that Noorani often enters into verbal contracts with vulnerable business owners, only to take their businesses from them and kick them to the curb. At least 2 other individuals alleged the same.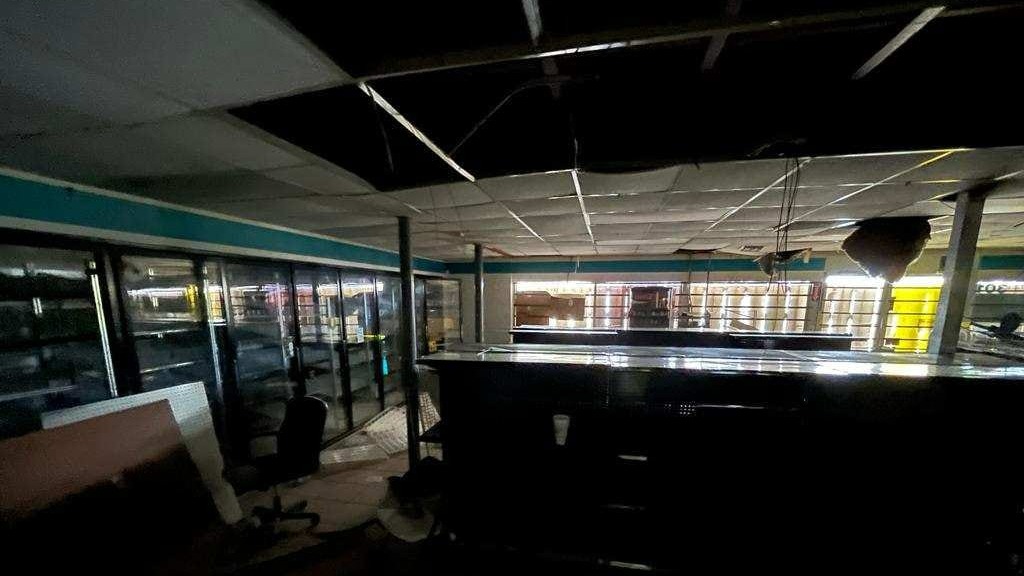 Several people that were interviewed by the Quanell X Global News Network from the Houston business community weren't surprised when news broke that Azeem Noorani, a multi-million-dollar business owner in Houston, was accused of skipping out on rent and leaving over half a million dollars in property damage for two different properties that he rented in late 2020. 
Azeem Noorani of Sugar Land, Texas has built a reputation as a successful entrepreneur, owning and operating several businesses in the Houston area. He had gained the respect and admiration of many in the community for his hard work and dedication to his businesses.
However, things have taken a turn for the worse, Noorani was recently accused of abandoning two of his business premises without notice and leaving behind significant property damage.
According to Kashif Kabani, the landlord of the properties, he plans on filing a lawsuit against Noorani for unpaid rent and damages amounting to over $1,000,000. Kabani provided our team with a copy of the contracts that he had with Azeem Noorani along with pictures of the damages that Noorani left behind when he skipped out on rent and vacated the two properties.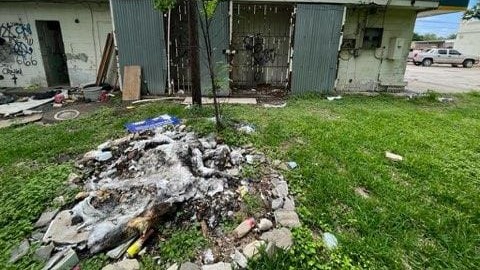 The allegations against Noorani have caused quite a stir in the business community, with many wondering how someone that lives in an almost 6-million-dollar home and has such a successful business career could end up in such a predicament. Some expressed disappointment, citing Noorani as historically being a role model and a source of inspiration. 
The incident also raises questions about the responsibility of business owners and their obligations to landlords and the wider community. Running a successful business is not just about making profits; it also involves being accountable for one's actions and upholding one's obligations.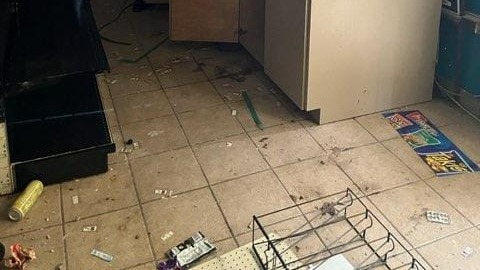 In the wake of the allegations, Noorani has kept a low profile. Our team was able to make contact with him, but he declined to comment in regard to the allegations against him and told our team at
Quanell X Global News Network
that he had an attorney taking care of this and that we needed to contact his attorney. When asked for the contact information of his attorney, Azeem Noorani hung up the phone on our investigating reporter.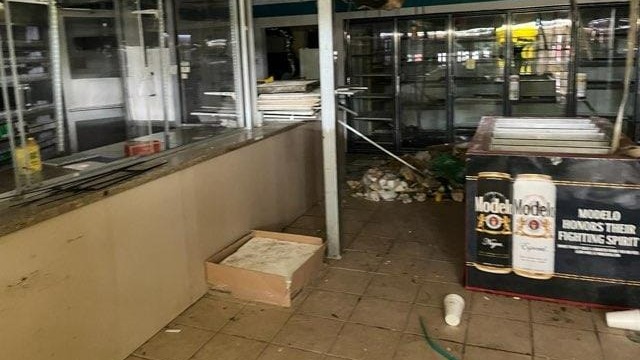 His reputation, once a shining example of entrepreneurship, has now been tarnished. This story is a reminder to business owners and entrepreneurs that success is not just about achieving financial gains but also about being responsible, accountable, and ethical in one's business practices. It also highlights the importance of building and maintaining strong relationships with landlords, suppliers, and customers, who are all integral to the success of any business.
It is unknown what the future holds for Noorani, but the case serves as a cautionary tale for business owners and entrepreneurs everywhere.